Be truly green and cultivate common herbs from a simple garnish into the flavorful main event. You'll harvest fresh health benefits.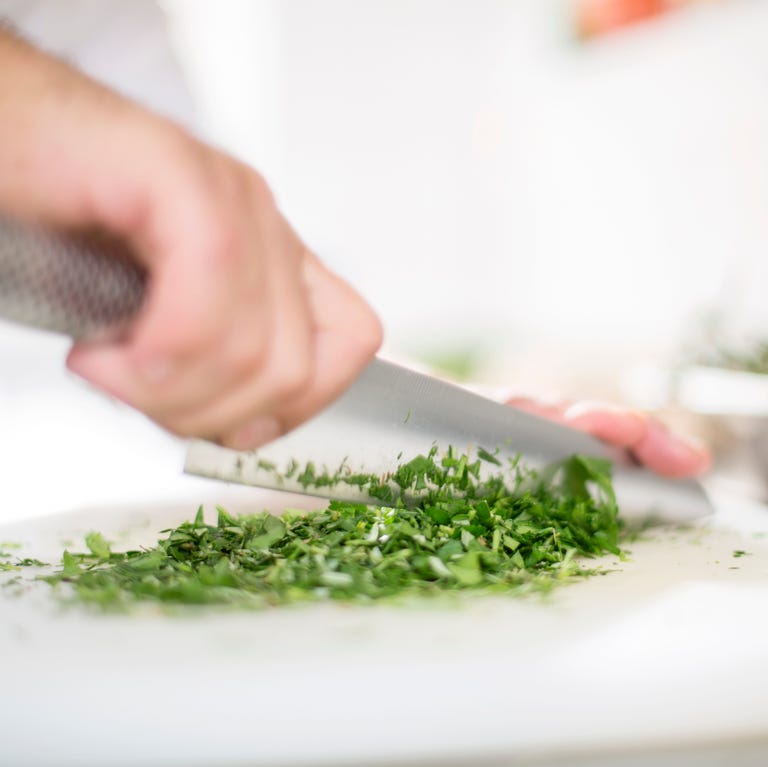 It's time to clear the dusty jars at the back of your cupboard and plant the seeds of optimal nutrition. As well as packing the potent flavours you need to make your fitness fuel taste truly gourmet, fresh herbs will add a finishing touch of extra vitamins and minerals
to any meal.
Consider this a 'plant-based' lifestyle, but not as you normally know it — research from Japan's Chiba University found that interaction with plants, flower and other fauna can result in a marked improvement in mood and can simultaneously lower your heart rate and your blood pressure.
That's not all. Separate research from the University of Pittsburgh found that green-fingered individuals have lower levels of anxiety and, by getting to grips with everything green, could halve their risk of developing dementia.
So, allow the experts at Jekka's, a Gloucestershire-based herb farm with more than 30 years' experience, to make your fingers green and your belly full with a selection of health-boosting herbs.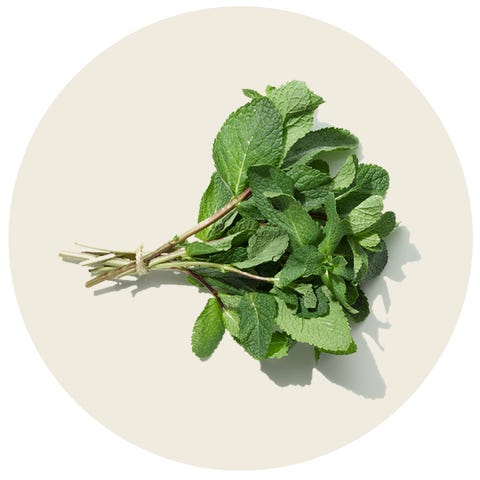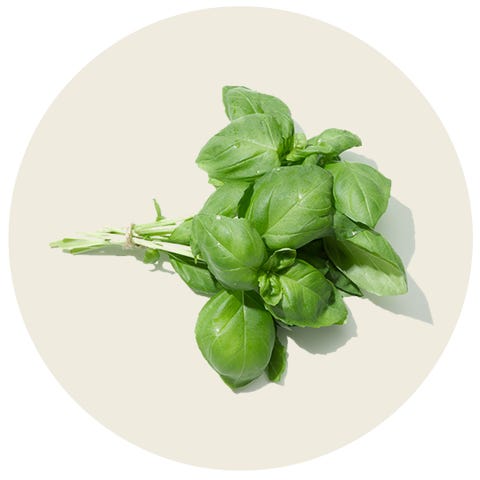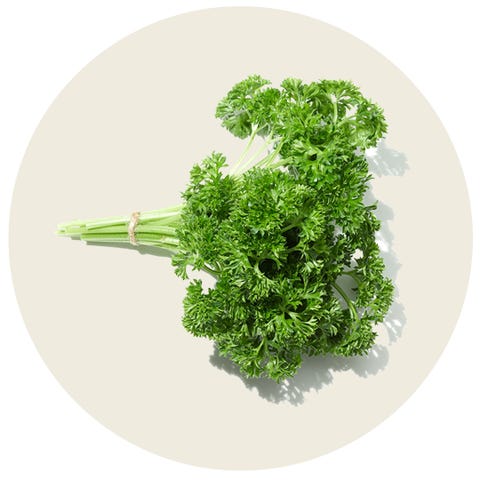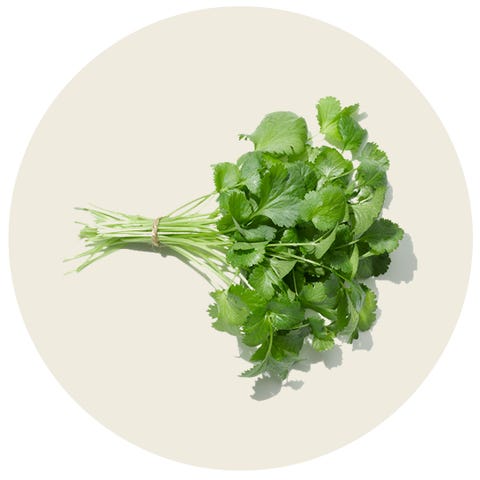 You might have ditched the dry stuff, but that doesn't mean spending your weekends trudging around the local allotment in your Hunters. A 'Smart Garden' will help you set up your own herb-cultivation operation on your kitchen countertop, providing the optimal conditions for growth.
Consider investing in Jekka's A Pocketful of Herbs, a book that will serve as your A-Z on your path to Monty Don status. Once you have successfully grown your first crop, prune and preen with a set of Japanese forged snips, and keep your harvest fresh for longer in a simple herb keeper, like this from Cole & Mason.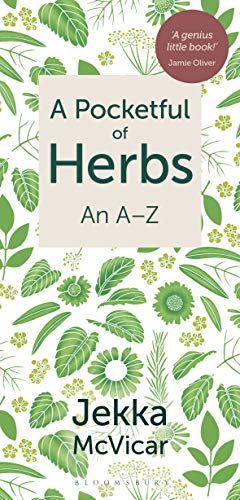 Source: Men's Health
Do you have questions or good advice for people wanting to learn more about cooking with herbs? Please complete the form below. Thanks!
This site displays Affiliate links. Click here to read the Disclaimer.